Starting up and development of businesses in the North of Luxembourg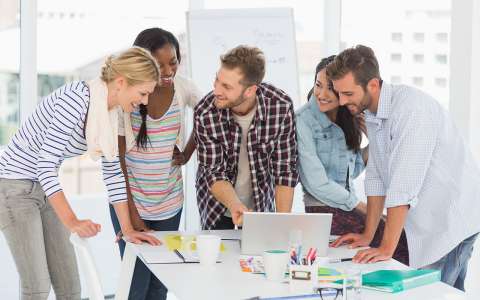 Would you like to create a small and medium-sized enterprise (SME) in the North of Luxembourg, or develop the business activtities of an existing SME?
If yes, the Guichet Unique PME can offer free assistance. Its services comprise:
assistance to businesses and entrepreneurs;
the organisation of training and conferences;
strengthening the overall regional dynamics;
support for the communal sector.
Thanks to its close cooperation with other communal and national institutions, it is able to respond precisely and quickly to questions relating to setting up a company or to working life in general.
The services are free and non-binding and are aimed at SMEs that are planning to set up in a partner commune or are already established there.