Customs and excise duties in the context of Brexit: brochure on the situation after the transition period ends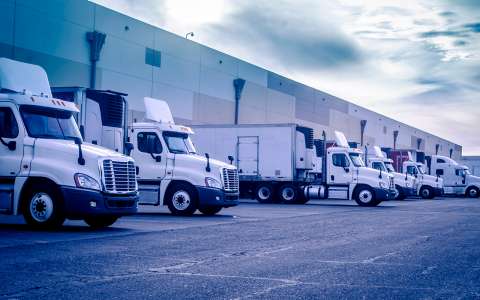 The Customs and Excise Agency has just published a brochure which aims to present in a concise form the legal situation after the transition period ending on 31 December 2020.
Until that date, EU law in its entirety applies to and in the United Kingdom.
The brochure addresses, among other things, the following subjects:
the status of goods;
sector-specific communications;
the status of Northern Ireland;
guidelines concerning customs and excise duties;
the movement of goods and transit.