"Boost your business" training cycle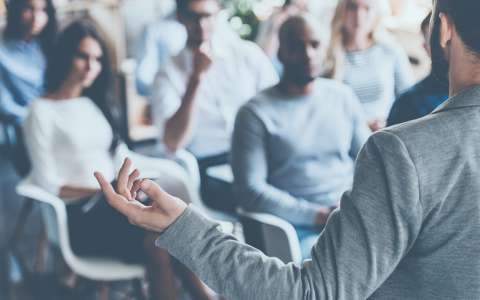 Are you running a micro-business or an SME and do you wish to boost the performance of your business?
The House of Entrepreneurship is organising a "Boost your business" training cycle from 15 September 2020 to 8 December 2020.
This training course will help you to take stock of the situation of your business and to determine the actions to be implemented in order to develop, optimise or turn it around.
The coaching workshops are collective, free of charge and will address various themes such as management, identification of new customers or strategies to increase sales.
The workshops are in French and will take place, each time, from 13.30 to 17.00, on the following dates:
15 September 2020;
22 September 2020;
6 October 2020;
20 October 2020;
10 November 2020;
24 November 2020;
8 December 2020.
If you are interested, contact the #React team at the House of Entrepreneurship by email at support@houseofentrepreneurship.lu.