Supplementary communal elections in the Waldbredimus commune: postal voting deadlines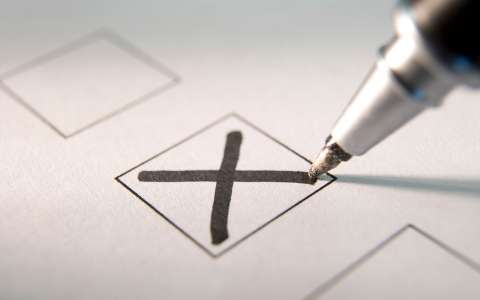 The Waldbredimus commune is organising supplementary communal elections on 17 January 2021.
Each person registered on the electoral roll must cast their vote. If you cannot be present on that day, you can request to vote by post.
In order to vote by post, you have to submit your request for postal voting via MyGuichet.lu or send it by post to the communal administration of your place of residence:
until 8 December 2020: if the address to which the poll card has to be sent is located abroad;
until 23 December 2020: if the address to which the poll card has to be sent is located in Luxembourg;
If the application is submitted by electronic means, you must sign the application by using your electronic ID card or your LuxTrust product before submitting it via MyGuichet.lu.
Please note: the application has been correctly submitted to the relevant body if the "Status" column of the procedure in "MyGuichet.lu / My procedures" shows "Sent". The submission of the procedure will be confirmed with an email sent to the email address indicated in MyGuichet.lu.
If your application is accepted, you will receive a poll card together with:
the list of candidates;
the instructions depending on the type of election;
a duly stamped opaque electoral envelope and a poll card;
an envelope – for the transmission of the electoral envelope – which must bear the indication "Elections - Vote par correspondance", the indication of the polling station on the lower right corner of the envelope and the reference number, name, first name(s) and address of the voter.