Here are the sales periods 2021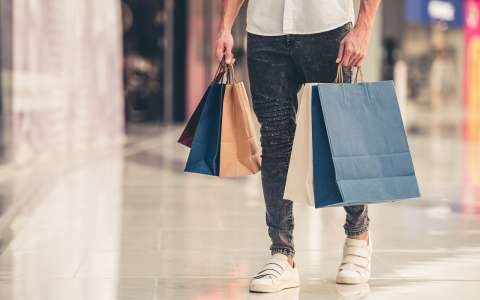 Twice a year, once in summer and once in winter, traders and retailers can use the sales period to sell their stock at reduced prices. Consumers can benefit from special offers during that period.
This year, the winter sales 2020/2021 will take place from:
Saturday 2 January 2021;
to Saturday 30 January 2021 inclusive.
The summer sales 2021 will take place from:
Saturday 26 June 2021;
to Saturday 24 July 2021 inclusive.
It is reminded
that the use of the term "
Sales
" is prohibited outside these periods. However, it is allowed to have promotional offers throughout the year.