The Health Directorate has moved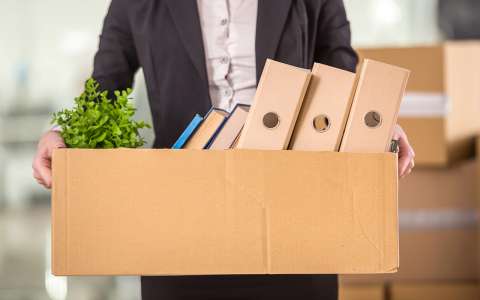 The Health Directorate (Direction de la santé) has moved to new premises. From 12 October 2020, their new address is:
13a, rue de Bitbourg
L-1273 Luxembourg-Hamm

The telephone numbers and email adresses remain unchanged. The contact details of their employees can be found in the directory of public Luxembourg websites.