Information for EU travellers
Coronavirus / COVID-19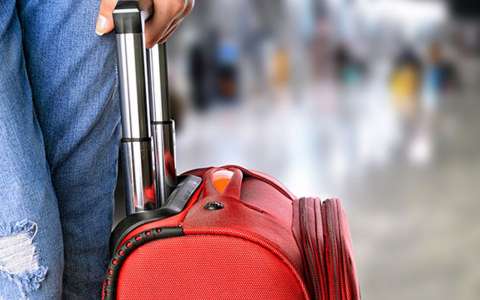 Are you planning to travel within the European Union (EU)?
In view of the health situation related to the COVID-19 pandemic, several measures and restrictions have been taken by the different Member States to limit the spread of the virus.
To help you confidently plan your future journeys within the EU, the European Commission provides useful information on its website on EU traveller rights.
You will find practical information, including information on:
borders;
travel restrictions;
public health and safety measures.