Take advantage of online services from the Children's Future Fund (CAE)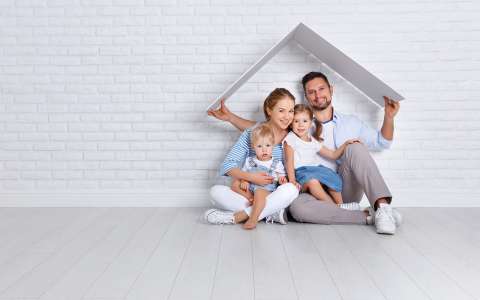 In order to facilitate exchanges with parents and future parents, the Children's Future Fund (Caisse pour l'avenir des enfants - CAE) offers many online services relating to family benefits and parental leave.
These services include:
consultation and/or modification of bank details provided to the CAE;
the activation of the eDelivery function on MyGuichet.lu for certain official documents of the CAE.
Thus, the CAE offers you to receive certain official documents in electronic format, called "eDocuments", in your private eSpace on MyGuichet.lu rather than sending you the documents by post.
Currently, the documents falling under this service are:
birth grants: letters informing you about the payment of postnatal, prenatal and birth grants;
family allowance: statements of the differential supplement and family allowance, information letter concerning the cessation of family allowance, etc.;
parental leave: income certificate, pay slip, request for supporting documents and individual statement.
To take advantage of this service, you must first activate the eDelivery function in your private eSpace on MyGuichet.lu for family benefits and/or parental leave. These 2 procedures are separate. This step is essential to be able to receive the documents in your private eSpace. You will then receive an email as soon as a new document is posted in your private eSpace. The document can be consulted in your private eSpace in PDF format.