News on free COVID-19 testing when travelling abroad
Coronavirus / Covid-19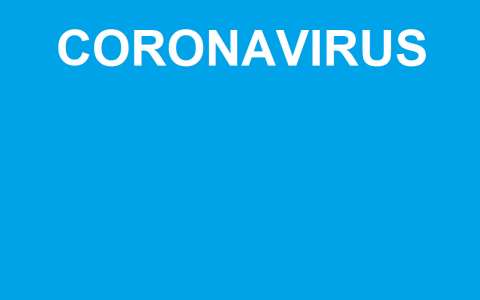 In the current context of the COVID-19 pandemic, some countries require proof of a negative COVID-19 test to enter their territory.
If you are a resident of Luxembourg, you again have the possibility to be tested free of charge before travelling to or staying in such a country.
Appointments can be made online using MyGuichet.lu. It is not necessary to have a LuxTrust product or an electronic identity card.
You choose your test centre and the date of the appointment from among those offered.
Once the date of the appointment has been chosen, you must confirm the transmission of the appointment booking form. Following this, you will receive an appointment confirmation, which is to be printed and presented on the day of the appointment.
Note: You can however contact a private laboratory and carry out a test at your own expense if:
the country of destination does not explicitly require proof of a negative COVID-19 test;
no time slot is available for the desired date of the free test.
You can find all the details about making an appointment for a free test in our information page.