Extension of the leave for family support related to Covid-19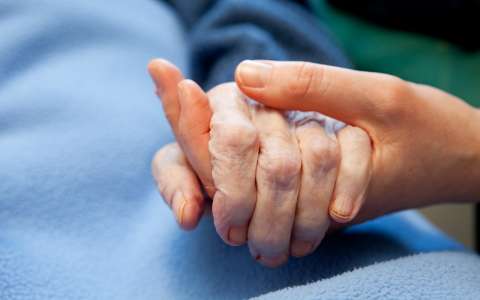 As part of the measures taken by the government to limit the spread of the Covid-19 coronavirus, the Ministry of Family, Integration and the Greater Region has decided to extend the "leave for family support".
The purpose of this leave is to enable employees, self-employed workers and public officials to provide care for a disabled or elderly adult person, following the closure of a day-care centre, a training or work facility.
It is therefore possible to request leave for family support until 24 May 2021.
Find out more about this measure and its conditions of application in our explanatory information page.