Free temporary accommodation for cross-border workers active in the health and care sectors
Coronavirus / Covid-19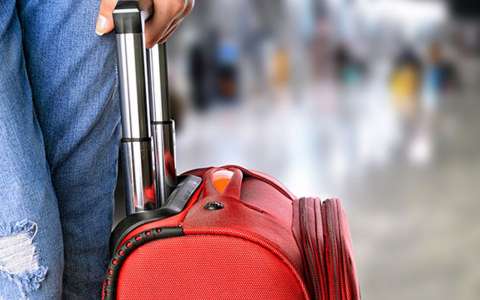 The Luxembourg government offers employees in the health and care sector who reside in Germany, Belgium or France the possibility of accommodation, under certain conditions, temporarily and free of charge in Luxembourg in accommodation structures such as hotels or holiday homes.
Who are eligible cross-border workers?
anyone who:

works in the hospital sector in Luxembourg, regardless of their qualifications and the nature of their work; and

resides in Germany, Belgium or France;

any health professional who:

works in the care sector for:

an accommodation establishment for the elderly or the disabled; or

for an assistance and care network in Luxembourg; and

resides in Germany, Belgium or France.
Please note that this provision is only valid from the moment that phase 3 or higher of the hospital scale-up plan (plan de montée en charge) has been triggered at national level.
Who handles the bookings?
The Ministry of the Economy's General Directorate for Tourism in conjunction with the Luxembourg Convention Bureau (LCB) is setting up the accommodation service.
How do I apply for accommodation?
The establishments and institutions concerned (hospital, care structure, retirement home, etc.) check the eligibility of employees according to the conditions indicated above.
Each establishment and institution appoints a reference person and fills in a form for their team with the names of the eligible persons and the length of their stay.
The document must be sent to the Luxembourg Convention Bureau by email to covid19@lcb.lu.
The Luxembourg Convention Bureau then decides where the people will be accommodated, according to their place of work, and the availability of accommodation.
Who pays?
The expenses are covered by the Luxembourg State subject to an invoice. The persons accommodated will not be required to pay in advance and will not be invoiced for the following services:
accommodation in a hotel, an apartment hotel, or holiday home;
half board depending on the accommodation operator's offer which must be validated by the reservation desk beforehand.