Invitation to Large Scale Testing: remember to check your address!
Coronavirus / Covid-19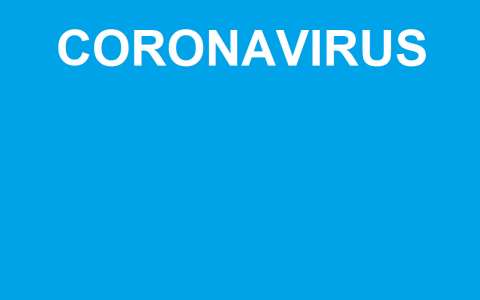 As part of the Large Scale Testing programme, invitations are sent to residents and to cross-border workers to participate voluntarily and free of charge in the COVID-19 screening.
These invitations are sent by post to the persons concerned on the basis of their address registered in the National Register of Natural Persons (RNPP).
Are you a resident or cross-border worker and have not yet received your invitation to take part in the Large Scale Testing? Then your address registered in the RNPP may not be correct.
Please check your personal data registered in the RNPP. If your personal data is incomplete or incorrect, you can:
as a resident, correct the data;
as a cross-border worker, update the data.
You can consult, correct or update your data using MyGuichet.lu.
As a reminder, anyone who has a national identification number (13-digit number - matricule) in Luxembourg is listed in the RNPP.