The Vocational Guidance Centre is moving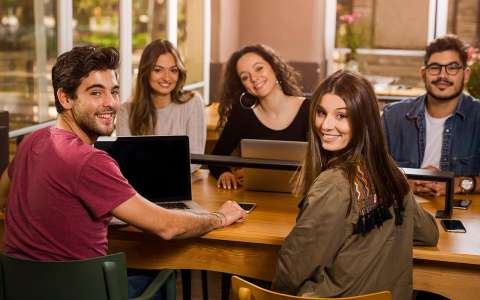 The Vocational Guidance Centre (Maison de l'orientation) informs that their services, namely:
are moving between 16 and 19 November 2020. Between these dates, consultations will be by appointment only and depending on the capacity of the services.
From 16 November 2020, the new physical and postal address will be:
Maison de l'orientation
12-14, avenue Émile Reuter
L-2420 Luxembourg
After 19 November, the opening hours will remain the same, i.e. from 8.00 to 12.00 and 13.00 to 17.00.
The telephone numbers remain unchanged. However, telephone accessibility may be disrupted or even limited between 16 and 19 November. However, the services of the Vocational Guidance Centre will continue to be available by email.