Business
Citizens
MyGuichet.lu
Booking an appointment for a COVID-19 blood test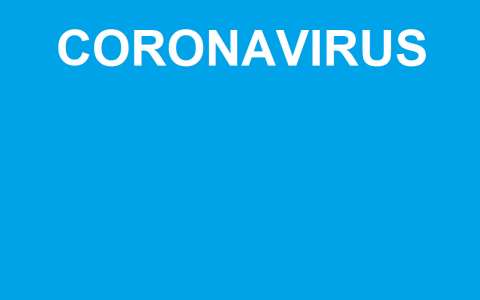 The Luxembourg government invites residents as well as cross-border workers to participate in the voluntary and free of charge COVID-19 serological screening (blood test).
It is now possible to book an appointment for this test, provided you have been invited to do so by post.
The invitation includes a unique code that ends in "-R" or "-RZ" and is valid for 4 weeks.
The serological test makes it possible to find out if a person has been in contact with the coronavirus in the past even without having had any symptoms. Unlike the oral PCR test, it does not determine whether a person is infected at time T.
For more information on the serological test, you can consult our explanatory information page.