Disabled employee status: information workshops via Skype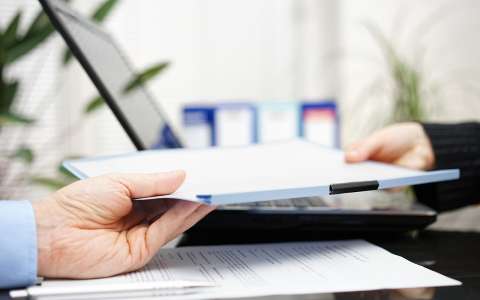 ADEM informs that due to the measures relating to COVID-19, information sessions on the status of disabled employees, which generally require physical presence, are cancelled and replaced by teleconferences via Skype.
These information workshops are mandatory to be able to apply for the status of disabled employee, and aim to clearly explain:
the procedure for obtaining disabled employee status;
the rights and obligations deriving from this status.
These information workshops take place at regular intervals and are held in French, German and/or Luxembourgish.
In case of comprehension difficulties, you can be assisted by a third person of your choice.
You can register for a virtual information workshop:
For more information on the disabled employee status, please see our related page.