Online conference on the declaration of hazardous mixtures in Luxembourg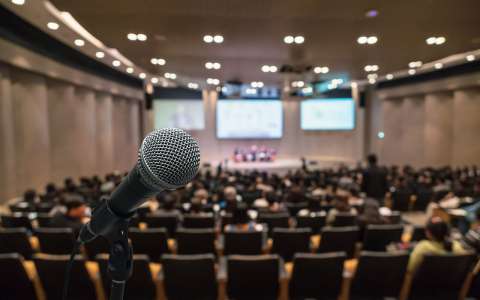 The REACH&CLP Helpdesk Luxembourg is organising an online information session on:
the new Annex VIII of the CLP Regulation;
the obligations relating to the declaration of hazardous mixtures in Luxembourg.
This session will take place on 10 November 2020 from 10.00 to 12.00. The topics covered include the following:
presentation of the latest developments and problems encountered;
practical aspects of the declaration for Luxembourg.
This conference is free of charge and is held in English.
As a reminder, under the CLP Regulation, companies are obliged to declare the hazardous mixtures they place on the European market.
Information on these hazardous mixtures must be provided to the Brussels Poison Centre. As a matter of fact, this centre has been designated as the body responsible for receiving specific information for all hazardous mixtures placed on the market in Luxembourg.
Are you interested in this conference? Register online.