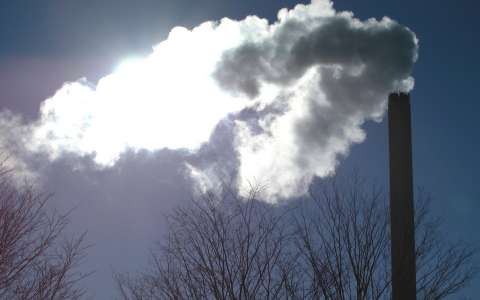 The Chamber of Skilled Trades and Crafts, in collaboration with the Luxembourg Institute of Science and Technology (LIST), is organising online speed meetings with experts from the Environment Agency on 9 November 2020, between 13.30 and 16.30.
These meetings, in French, will enable businesses to ask any questions they may have about the commodo operating permit.
Each participant will be given 30 minutes to ask their questions live. These meetings can take place anonymously – only your sector of activity will be communicated to the Environment Agency.
Places are limited, and you will be able to indicate your sector as well as your preferred time slot at the time of registration.
Registration is free but compulsory.
PLEASE NOTE: the meetings will take place online. A link will be sent to you a few hours before the start of the event.