Increase in legal daily and/or weekly working hours in some sectors
Coronavirus / COVID-19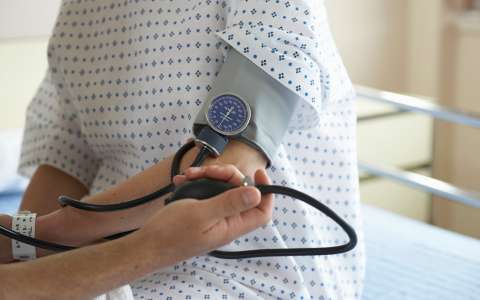 In view of the exponential increase in the number of new COVID-19 infections, it is now possible for employers in certain sectors to apply for permission to have their staff work up to a maximum of 12 hours per day and 60 hours per week.
The purpose of this measure is to ensure the functioning of essential and indispensable services, first and foremost those provided by:
the health sector; and
the nursing and care sector.
For more information on how to apply, see our explanatory information page.