Measures concerning hunting and assessment of damage caused by game
Coronavirus / Covid-19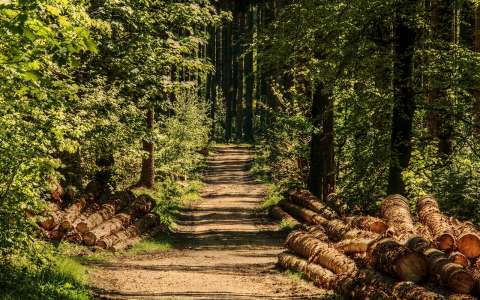 During the exceptional situation caused by the coronavirus, hunting is still permitted under the following conditions, which are that hunting must be carried out:
on an individual basis;
imperatively without gatherings;
respecting an interpersonal distance of 2 meters;
within the regulatory limitations of the opening of the hunt.
In addition, as concerns the application of the procedure relating to game damage reports, the wildlife and hunting management unit of the Nature and Forest Agency (Administration de la nature et des forêts - ANF) advises that:
the persons concerned by a case of damage caused by game should visit the premises:

alone and not in a group;
preferably the same day;

upon reception of a written or verbal declaration of damage by a declarant to their secretary-treasurer, the college of trustees organises these individual visits, while conducting the first visit themselves (a single representative, or, possibly, several, but then separately) in order to establish a first estimate of the damage;
then, the persons concerned can discuss by telephone or via a web-based application in order to find an amicable settlement as provided for by law, based on the first estimate of the college of trustees.
Most cases involving game damage can be settled in this way.
However, if an amicable settlement cannot be reached within one month of the declaration made by the victim, the case is referred to the justice of the peace. The latter will then determine the procedure for any additional field visits.