Housing support measures
Coronavirus / Covid-19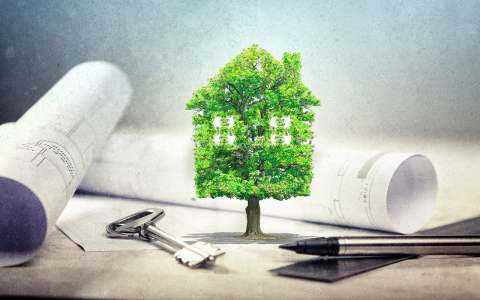 Tenants and landlords whose incomes have fallen substantially as a result of the current crisis can now enquire at the Single point of contact for housing assistance (Guichet unique des aides au logement) to check whether they are eligible for housing assistance.

This applies to:
individuals who were not eligible for housing assistance so far because their income was too high;
individuals who already receive housing assistance and who will be able to benefit from an upward adjustment of the following allowances:


the rent subsidy (for tenants);

the interest subsidy (for landlords).

At the same time, the tables which serve as a basis for calculating the rent subsidy will be adjusted on 1 April. You can now use our simulator to get the estimated amount of a possible rent subsidy on that date, taking into account your situation.

For all information concerning housing subsidies, the Single point of contact for housing assistance can be reached by email and by telephone: Hotline 8002 1010.