eConsult teleconsultation platform
Coronavirus / Covid-19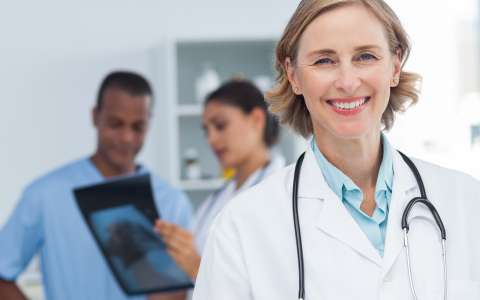 The eConsult teleconsultation platform allows patients to have an online consultation with their doctor, dentist or midwife. This consultation can take place via audio or video.
How does it work?
The first time a patient logs in, he or she must create a password-protected account.
Then, the patient can request an appointment with the doctor by consulting their calendar. Doctor and patient then establish contact via teleconsultation.
At the end of the consultation, all information to follow-up on the patient (e.g. pharmacy, laboratory, Advanced Care Centre) is automatically made available to the patient.