Launch of the JobSwitch platform
Coronavirus / Covid-19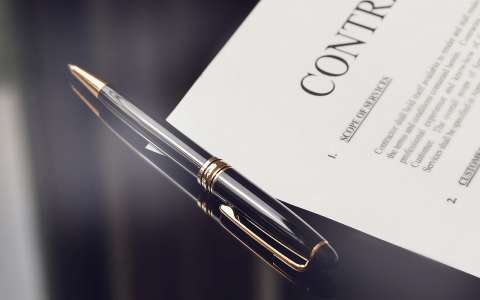 The Chamber of Commerce and 4 partners are launching the JobSwitch platform, a tool specially designed to facilitate the use of the temporary loan of labour provided for by law in the event of a crisis such as the one caused by the Covid-19 pandemic.
JobSwitch aims to facilitate and accelerate the loan of staff between companies and the submission of applications from unemployed, partially unemployed or self-employed persons who are interested in this measure to supplement their income.
More information is available on: www.jobswitch.lu.
Contact JobSwitch by email: jobswitch@cc.lu.