[Updated on 27 November 2020] Suspension of time limits in judicial matters
Coronavirus / Covid-19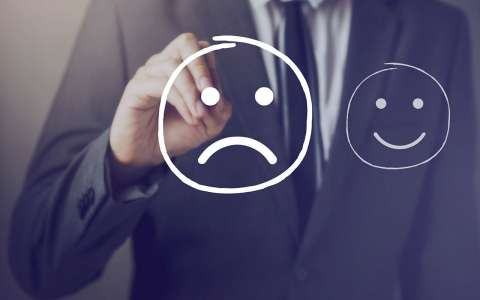 In the context of the crisis linked to COVID-19, the government has decided to suspend, barring exceptions, the legal or conventional time limits for instituting proceedings in the first instance before the judicial, administrative or military courts or for informal appeals. Hence, the time limits that:
have expired during the state of crisis will be extended by 2 months from the date of the end of the state of crisis;
expire in the month following 25 June 2020 are extended by 1 month from their due date.
Furthermore, eviction deadlines for rental and commercial leases are also suspended by 1 month starting on 25 June 2020.
In addition, the following deadlines are suspended until 30 June 2021:
the 5-day time limit to declare a birth;
the one-month period to make an admission of bankruptcy.