Voluntary interruption of parental leave
Coronavirus / Covid-19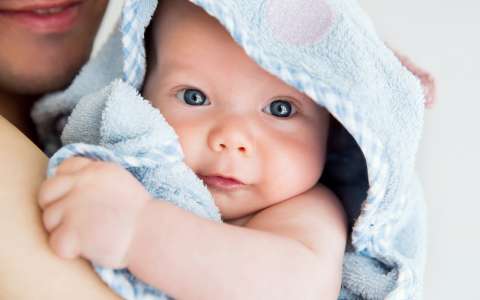 Are you an employee or a self-employed person currently on parental leave?
Due to the current situation related to the coronavirus COVID-19, you are exceptionally allowed to interrupt your current parental leave in case of:
professional obligation;
necessity to resume your professional activity.
This interruption of the leave is considered to be motivated by an external cause. Thus, the allowances already received are not to be reimbursed.
At the end of the interruption, you may, subject to the agreement of your employer if you are an employee, take the portion of the parental leave remaining at the time of the interruption.
To request the interruption of your parental leave, complete this form and send it to the Children's Future Fund (Caisse pour l'Avenir des Enfants - CAE).