Application for financial aid for students
Coronavirus / Covid-19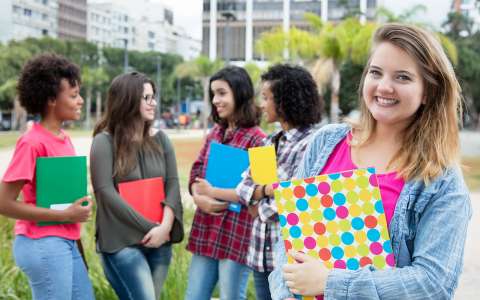 In the context of the spread of COVID-19, the CEDIES strongly advises against coming to its offices.
Applications for financial aid can be submitted:
In the case of submission by post, the completed form should be sent to:
Centre de documentation et d'information sur l'enseignement supérieur
B.P. 1101 / L-1011 Luxembourg
Exceptionally, the form can also be sent by email to:
Applications for the summer scholarships 2020 must be submitted before 30 April 2020.
Moreover, on-site consultations are no longer possible and the information offices on higher education will remain closed to the public.
For more information, the CEDIES can be contacted by email: etudes@mesr.etat.lu or by phone: (+352) 247 88629.