Compulsory registration for health professionals on GovJobs
Coronavirus / Covid-19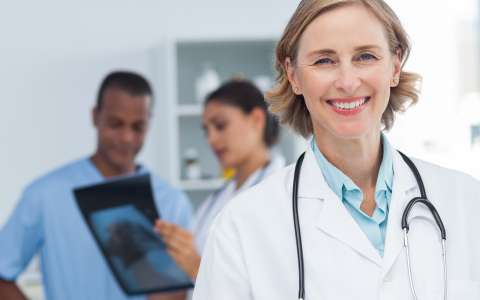 In order to optimise the management of all available health professionals, a census of health professionals is organised on the govjobs.lu platform beginning today.
Registration is mandatory for regulated health professions and must be completed by midnight on 24 March 2020. The call is also directed at doctors in the process of specialisation, students, retirees and people on unpaid leave.
This platform will be used to coordinate the call for volunteers by publishing the needs in the health and care sector in a targeted manner.
Two categories are available on govjobs.lu:
one that is dedicated to health professionals (doctors, nurses, care assistants, etc.) who are:


active;
retired;
students (over the age of 18).

Compulsory registration

using the

online form

by

midnight on 24 March 2020

.

another that is dedicated to volunteers who can provide support in the health and care sector: volunteers can check which published requests for reinforcement correspond to their skills and experience, and communicate their contact details and availability using the online form.
These individuals will then be contacted by phone or email depending on the evolution of the situation and the needs of the health and care bodies.