Covid-19: Is it possible to move houses?
Coronavirus / Covid-19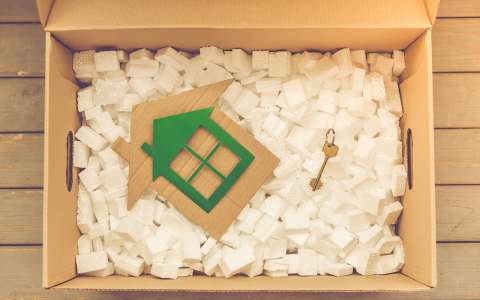 As a result of travel being restricted to essential activities, is it currently allowed to move to another address?
The answer is yes.
In the case of necessity, for example when a lease expires, it is allowed to move. Each unavoidable journey in relation with this necessary move is permitted.
The move can be carried out:
by using a specialised moving company;

privately by people who live together under the same roof, provided no other gatherings of people take place.