The Guichet.lu reception desk remains open by appointment: a measure to ensure continuity of services due to the COVID-19 virus
Coronavirus / Covid-19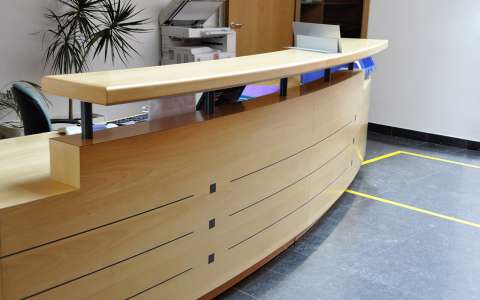 The Guichet.lu reception desk (11, rue Notre-Dame in Luxembourg City) informs you that from 23 March, its premises will remain open but will only be accessible by prior appointment.
Citizens who urgently need an ID card or driver's licence may come in to:
Citizens are invited to contact the Guichet.lu reception desk from 8.00 to 18.00 by phone (247-82000) or by email (eID.helpdesk@ctie.etat.lu) specifying the context of the emergency for making an appointment.
We would like to remind you that you can inform yourself 24/7 on our website to find details of the State's administrative procedures that interest you.
In addition, the Guichet.lu Helpdesk can be reached by telephone (247-82000) from Monday to Friday from 8.00 to 18.00, with the aim of assisting you with your questions concerning administrative procedures.
Thank you for your understanding.
The Guichet.lu team.