Covid-19: Temporary suspension of certain inspections and deadlines related to the environment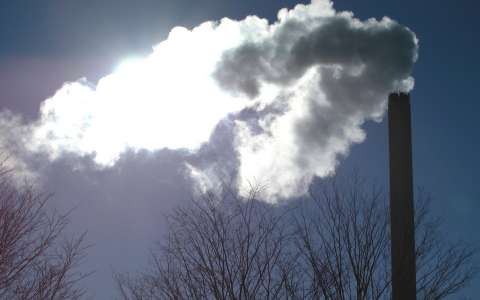 In the context of the current exceptional situation with respect to Covid-19, the time limits for the submission of reports for the attention of the Environment Agency are suspended until further notice. This applies to the following in particular:
classified establishments;
the installation of waste treatment facilities, etc.;
the installation of polluting industrial establishments, etc.;
establishments concerned by the SEVESO regulations.
The suspension of the time limit will temporarily put its course on hold, without cancelling the time already elapsed. Specifically, the operator has as much time as the permit allows. However, the time allotted is increased by the duration of the Covid-19 emergency.