Covid-19: Measures regarding the conduct of general meetings and meetings of companies and legal persons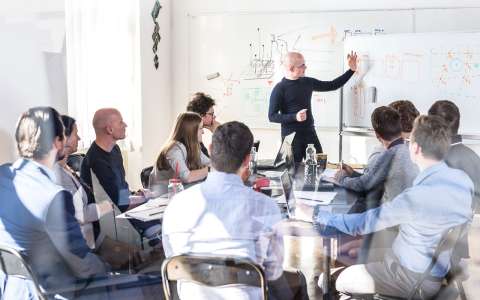 In view of the current exceptional situation related to Covid-19, the government has taken measures to maintain good governance of companies and other legal entities.
These measures are to be applied with immediate effect. They provide for a mechanism that allows the governing bodies of any company or legal entity to hold their meetings, in particular meetings of shareholders and boards of directors, without requiring the physical presence of their members.
This mechanism guarantees the effective participation of these members and the exercise of their rights through the use of:
distance voting; or
written circular resolutions; or
videoconferencing; or

any other means of telecommunication.
These measures also concern public institutions, public interest groups and not-for-profit associations (ASBL).
Furthermore, regarding the holding of annual general meetings, companies, ASBLs, public establishments and other legal persons may, despite any provision to the contrary in the articles of association, convene them on a date that falls within a period:
6 months after the end of their fiscal year; or
in a period up to 30 June 2020.