Covid-19: temporary measures concerning social security contributions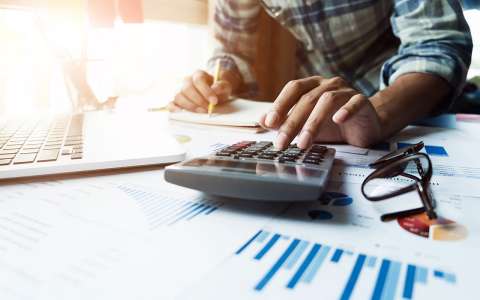 Faced with the impact of COVID-19 on companies and the self-employed in Luxembourg, the Joint Social Security Centre (CCSS) and the Minister of Social Security have taken a series of measures to support companies and the self-employed by offering them greater flexibility in their management of the payment of social security contributions.
From 1 April 2020 and until further notice, the CCSS is putting in place the following temporary measures:
suspension of the procedure for the enforced collection of contributions;
suspension of the enforcement of constraints by judicial officers;
suspension of the fines to be pronounced against employers who are late with the submission of their declarations to the CCSS.
These measures allow employers who, following the COVID-19 crisis, are in a financially precarious situation to better manage the payment of their social contributions, and apply:
to future calls for contributions;
to the current balance of social contributions, despite possible comments (interest, fines, etc.) on the statement of accounts from the CCSS dated 14 March 2020.
The social contributions remain due. However, these measures enable the employer to better organise their cash flow.
Furthermore, on gouvernement.lu you can consult the FAQ on the impacts of the coronavirus on businesses in Luxembourg.