The Adapto transport services will be suspended on Sundays as of 22 March 2020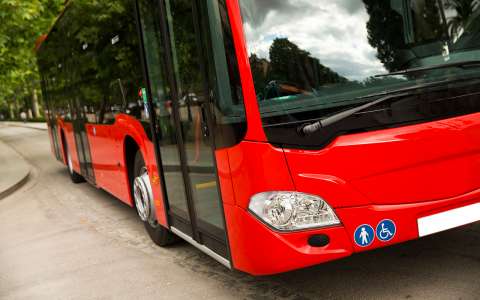 The "Adapto" service is suspended on Sundays, until further notice. This measure will enter into force on Sunday 22 March 2020.
Persons who have made a transport reservation, as well as the transport operators, will be informed by the services of the Ministry's Department of Transport.
Consequently, the "Call-center" and "Leetstell" services of the Verkéiersverbond are also closed on Sundays.