Simplified registration with the BnL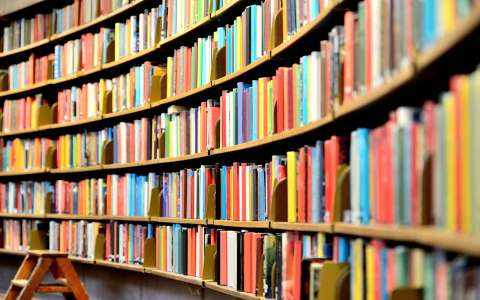 The BnL is closed until 31 March 2020, but its digital resources can be accessed 24/7.
To take advantage of this offer, the BnL has set up a simplified registration procedure for those who do not yet have a library card or those who wish to renew their registration.
All persons aged at least 14 and who reside in Luxembourg or in the neighbouring regions can register with the BnL.
Registration by email
Download the form available at www.bnl.lu, fill it out and send it to the email address inscription@bnl.etat.lu. This also applies to renewals.
Loan returns
All outstanding loans will be extended until 2 May 2020.
Borrowed documents can also be returned via the automatic return device outside the BnL building.
Works that cannot be returned via the automatic return system (out-of-format works, international loan documents) can be deposited in a special box accessible from 8.00 to 20.00 in the main entrance hall of the library.
Access to the digital collections
You can search the digital collections with the search engine www.a-z.lu, the portals ebooks.lu and eluxemburgensia.lu.
You can also find selections and reading tips at www.bnl.lu.
Further information