COVID-19: precautionary measures and exemptions for agricultural activities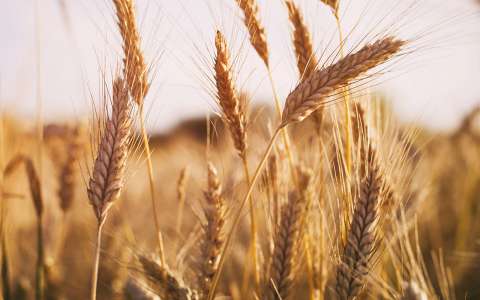 The Government has implemented measures and exemptions for agricultural activities and will ensure that it is not interrupted in order to maintain the supply chain.
This ensures that farmers and professionals in the sector can continue their activity but without welcoming the public and while maintaining preventive gestures.
The following activities are still permissible:
the acquisition of agricultural, viticultural, horticultural and forestry products;
travelling to the workplace to carry out professional or commercial work;
travel to businesses and service providers;
repair, dispatch, decontamination (including removal of dead animals) and maintenance activities that are necessary for safety reasons.
These derogations ensure the continuity of the food production and supply chain.