Online sales platform dedicated to vulnerable people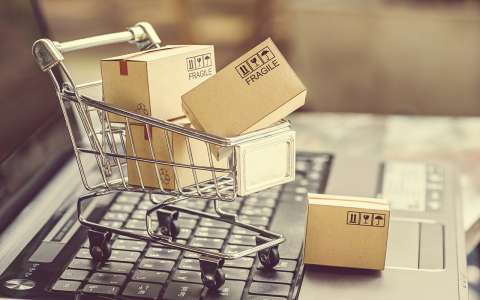 In the context of the coronavirus COVID-19 pandemic, the Luxembourg government has set up the online sales platform corona.letzshop.lu, dedicated to vulnerable people with no means of obtaining supplies.
This platform can also be contacted by telephone at 8002 92 92.
The platform is aimed at:
people over 65 years of age;

people suffering from diabetes, cardiovascular disease, chronic respiratory disease, cancer or immune weakness due to disease or therapy.

The platform thus offers a home delivery service, including more than 40 basic necessities, such as:
rice;

pasta;

milk;

fruits and vegetables.
Each vulnerable person who may have a possibility of another means of supply (family members, Scouts, etc.) is kindly asked not to use this site or the telephone number.
The letzshop.lu site remains nevertheless open to the general public.