Covid-19: temporary measures regarding the Passport, Visa and Legalisation Office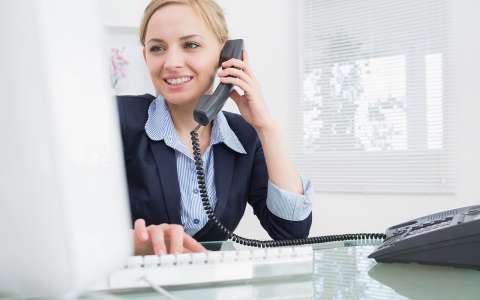 The Passport, Visa and Legalisation Office (BPVL) is suspending with immediate effect and for a duration of at least 30 days:
the issuance of visas, whether short-stay visas (Visa C), long-stay visas (Visa D) or visas issued on behalf of other countries;
the processing of visa applications;
the issuance of passports and travel documents. Urgent applications that are subject to the prior approval by the BPVL are exempted from this measure.
No passport application will be accepted by any commune in Luxembourg for the duration of this measure.
A BPVL reception desk will be open from 8.30 to 12.00 for urgent requests only. The telephone reception will be open from 13.00 to 16.00.
The processing time for legalisations and apostilles will be extended to 5 working days.
Legalisation/apostille requests registered online and submitted by post will be returned by post at the BPVL's expense as soon as possible.