Specific measures for third-country nationals currently residing in Luxembourg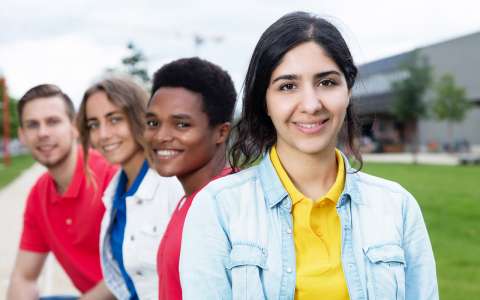 With the end of the state of crisis, the Ministry of Foreign and European Affairs informs that the following temporary measures have been adopted:
for third-country nationals who made their declaration of arrival between 1 January and 31 July 2020: the time limit within which they must apply for a residence permit has been extended from 3 months to 6 months;

residence permits issued by Luxembourg that expired after 1 March 2020 have their validity period extended until 31 August 2020;
the stay of third-country nationals holding a short-stay visa, and of those not subject to a visa requirement and whose stay has just exceeded 90 days after 1 March 2020: the stay is regularised until 31 July 2020.
In order to facilitate their exit from the Schengen area, the persons concerned can make an appointment with the Passport, Visa and Legalisation Office (BPVL) for the issue of a "return visa".
As far as applications for international protection are concerned, for all applicants, except in special cases, and who have arrived:
before 16 March 2020: a new certificate of application for international protection will soon be sent to the persons concerned;
after 16 March 2020: these persons will be summoned by appointment to come to the Immigration Directorate in person in order to extend their certification.
For any questions related to immigration, please contact the Immigration Directorate by:
For the issuance of the return visa, please make an appointment with the Passport, Visa and Legalisation Office via the following link: guichet.lu/rdv-visa-en.
For further information, you can send an e-mail (service.visas@mae.etat.lu) or call (+352) 247-88300 from Monday to Friday between 8.30 and 16.00.