Business
Citizens
MyGuichet.lu
Covid-19: Taxpayer Support Measures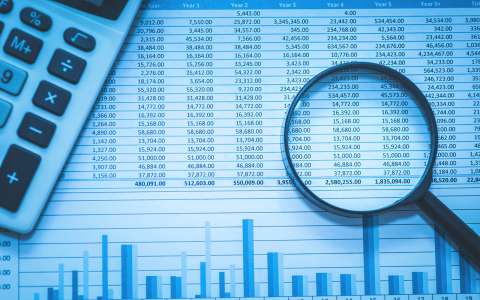 As part of the implementation of the measures decided by the Government to deal with the spread of the coronavirus, a series of measures designed to guarantee the continuity of the Luxembourg economy have been put in place:
As long as they are experiencing liquidity problems as a result of the Covid-19 pandemic, legal and natural persons who make a commercial profit, an agricultural and forestry profit or a profit resulting from the exercise of a liberal profession may apply for:

a cancellation of their quarterly advances of the income tax (corporate tax) and of the communal business tax for the 1st and 2nd quarter of 2020 (template "annulation avances");
a payment deadline for income tax (corporate tax), communal business tax and wealth tax (template "délai de paiement").

Cancellation requests for advance payments and payment deadlines are automatically accepted for eligible taxpayers who have advances to pay, respectively who have due payment deadlines.

The deadline for submitting tax returns has been extended to 30 June 2020. This decision applies to legal and natural persons, as well as to taxpayers wishing to request, modify or revoke the choice of their individual tax scheme.
An FAQ on the subject has also been set up on the website of the Luxembourg Inland Revenue.
As a reminder, some administrative procedures for the Luxembourg Inland Revenue can be carried out online on MyGuichet.lu.
Finally, please note that all applications concerning non-existent quarterly advances or tax debts as well as for the tax debts whose deadline is before 29 February 2020, are to be strictly avoided in order not to unnecessarily overburden the services.