Belgian and French cross-border workers: submission of certificates of incapacity for work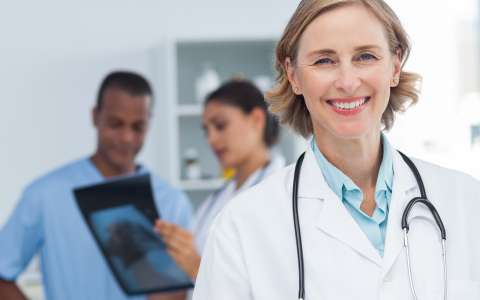 Because of the reduced activity of the postal services, insured persons in France and Belgium have the possibility of exceptionally submitting their certificate of incapacity for work by email to: saisieCIT.cns@secu.lu
Conditions of submission

The cross-border worker must indicate their national identification number (13-digit number - matricule) in the email's subject line.
The certificate must be in electronic format: preferably scanned. If a photo of the certificate is being submitted, the document must be properly framed and legible.
The original certificate must be kept.
Certificates sent by email do not need to be submitted by post.
Conditions of acceptance of the certificate
It is reminded that the conditions of acceptance of the certificate are the following:
it must indicate the Luxembourg national identification number;
the certificate must be established by a physician and must state:


the surname and first name of the physician;

the date of establishment of the certificate;

the start date of the incapacity for work;

the end date of the incapacity for work;

the diagnosis.
If the certificate is drafted in a language other than French, English or German, a translation by a sworn translator will be required.