Simplified procedure for registration and application for unemployment benefits from ADEM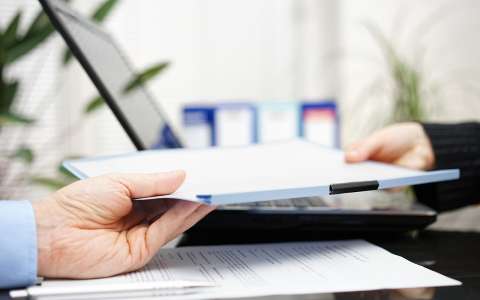 During the Covid-19 crisis, the procedures for registering with ADEM and the follow-up with jobseekers have been adapted. Hence:
The data mentioned on the online form will also be used to check whether the conditions for obtaining unemployment benefits are met. ADEM employment counsellors will contact the jobseekers concerned by telephone in order to prepare the application for unemployment benefits;
persons newly registered with ADEM will be contacted by an ADEM counsellor by telephone in order to finalise their registration;
jobseekers who are already registered and who know their referring guidance counsellor:

are not automatically contacted;
but can contact their counsellor, if necessary, by telephone or email;

the forms available on the ADEM website must be used for applications for other financial aid;
for requests for certificates or other questions, the ADEM Contact Center can be reached:

at 247 88888 (job seekers);
at 247 88000 (employers);
by email: info@adem.etat.lu.
It is reminded that during this period of crisis, monthly appointments are suspended. All operations related to benefits will be continued.