COVID-19: Requests for criminal record certificates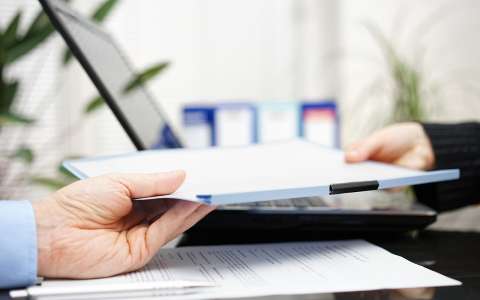 In order to limit the spread of the COVID-19 virus, the Criminal Records Department is closed until further notice.
Therefore, if you need to make a request for an extract from the criminal record, this can be done:
Exceptionally,
"non-nil"
extracts are also
sent by post to your address
as it appears in the
National Register of Natural Persons
(RNPP). Therefore, to avoid any inconvenience, please consult and update your
RNPP data
.