Coronavirus: information and safety precautions for the Horeca sector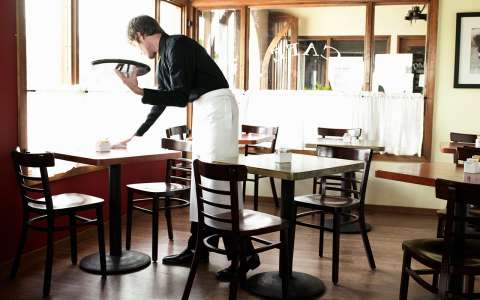 Are you the manager of a hotel, a restaurant or a cafe or do you work in such a place? The Ministry of the Economy is informing you about the precautions to be taken in the Horeca sector with a view to fighting the coronavirus.
These are namely the measures to take if you notice that one of your customers is showing the characteristic coronavirus symptoms (fever, coughing and respiratory problems), the hygiene instructions to be followed by your staff, or from which moment the staff should stay at home.
You can also find information on what to do if your establishment should be quarantined or on available financial aid measures for your hotel, cafe or restaurant.

Do not hesitate to consult the FAQ on the subject made available on gouvernement.lu.