Application for short-time working due to the coronavirus: use the specific form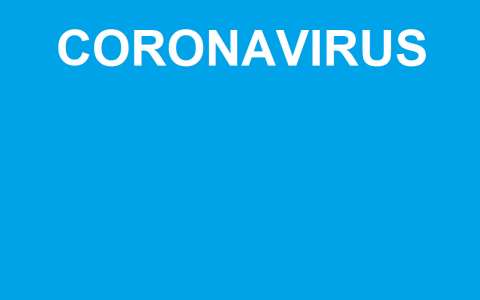 Your business activity is declining due to the coronavirus and you are afraid of having to terminate the contract of some of your employees?
You should know that the short-time working scheme in the event of force majeure can apply to salaried workers:
who do not have an incapacity for work certificate;
whom you can no longer keep on a full-time schedule or no longer employ at all:

because your supplier can no longer supply you with raw materials due to the coronavirus; or
in the event of a sharp drop in customer demand due to the coronavirus; or
if your company can no longer continue operating normally or if one or more departments are at a complete standstill due to the absence of staff because of external decisions in relation with the coronavirus.
In the case of approval of your application, the Employment Fund may cover 80 % of the normal salaries (capped at 250 % of the social minimum wage for unskilled workers) for a maximum of 1,022 work hours per salaried worker.
In view of the scale of the COVID-19 threat and the tangible repercussions on the lives of companies and their employees, the Luxembourg government has decided on a "force majeure / coronavirus" short-time working scheme with an accelerated procedure for all Luxembourg companies impacted by the coronavirus.
An online system for claiming reimbursement for inactive hours in the context of short-time working is currently being developed and will be available in the coming days on the websites of ADEM and Guichet.lu. We will keep you informed and let you know when the new form is available.
You can find more information about short-time working schemes in the event of force majeure in our explanatory information page.
On gouvernement.lu you can furthermore consult the FAQ on the impacts of the coronavirus on businesses in Luxembourg.