Coronavirus: What are the impacts on work relationships?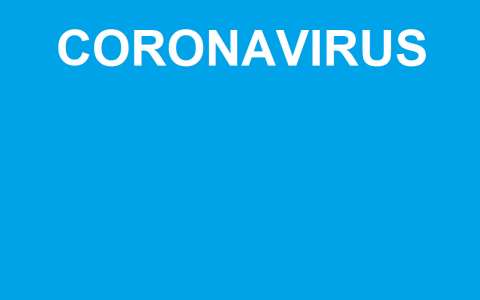 The coronavirus epidemic may affect the work relationship between employees and their employers, and it can also have consequences for the business itself.
Hence, several questions can be asked, i.e., is there a protection against dismissal of an employee who has been quarantined following a decision of the Health Inspection, or is the continuation of pay for employees in quarantine guaranteed? Do employers have the right to force their employees to take their annual leave or to take leave without pay for fear of the coronavirus spreading through the company?
You can find all the answers to these questions and more in the official FAQ on the coronavirus which is available on gouvernement.lu/coronavirus.
Specific questions regarding the situation of cross-border workers are also addressed.