Book your appointment at the reception desk of Guichet.lu online using MyGuichet.lu!
Coronavirus / Covid-19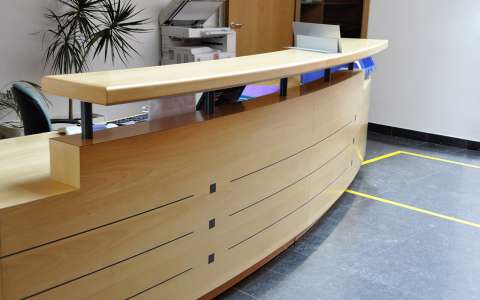 Guichet.lu informs you that it is now possible to book an appointment online via MyGuichet.lu if you wish to apply for or collect your identity card or driving licence from the physical reception desk of Guichet.lu (11, rue Notre-Dame in Luxembourg city).
Once you have given your contact details and the reason for your request, you can select the date and time of your appointment from among the time slots offered. You must also indicate whether other people are concerned by the appointment and if so, their contact details.
Once you have validated your request, you will receive an appointment confirmation.
Wearing a mask is mandatory upon entering the Guichet.lu reception area.