Re-enrolment voucher for learners enrolled in a language course at the INL
Coronavirus / Covid-19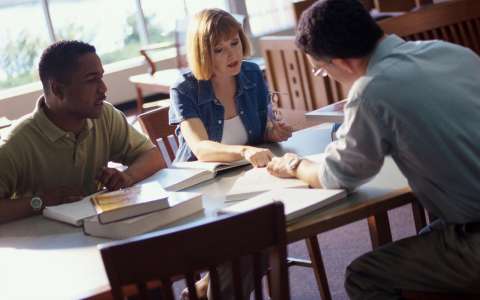 Due to the state of emergency caused by COVID-19, the courses of the National Institute of Languages (Institut national des langues - INL) will continue to take place at a distance by e-learning until 9 July 2020 inclusive.
To compensate for the suspension of activities and the temporary closure of the INL, all learners currently enrolled in an INL course are entitled to a re-enrolment voucher. This voucher allows free access to a similar course for one semester during the academic years 2020/2021 or 2021/2022.
At the time of registration, voucher holders have priority for admission to the courses.