Extension of the validity period of ID cards
Coronavirus / Covid-19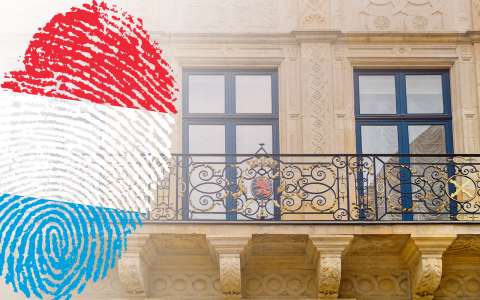 The period of validity of the identity cards of Luxembourg nationals who are moving (transfer of their usual place of residence) to another commune in Luxembourg during the period of the state of crisis, is extended for a period of 3 months from the end of the state of crisis.
The same applies to Luxembourg nationals whose identity cards expired after 1 March 2020.
As a reminder, people who move from one Luxembourg commune to another can now, depending on the commune, make the declaration of arrival online on MyGuichet.lu. People who leave Luxembourg to settle abroad can also, still for these same communes, make their declaration of departure online.