Temporary rent freeze
Coronavirus / Covid-19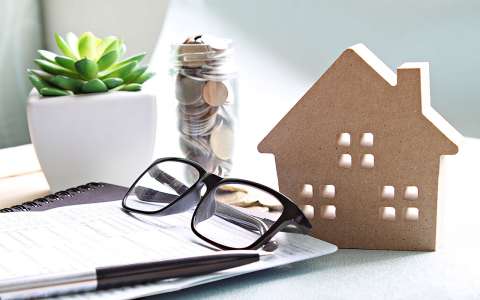 Rent increases for residential accommodation are frozen until 31 December 2020.
With this measure, the government aims to protect, in particular, individuals:
who are tenants in their homes, and;
for whom a rent increase would constitute an additional burden that would be difficult to assume.
Please note that landlords may decide to reduce the rent or agree with the tenant on a staggered payment of the current rent, should the tenant have problems to pay the rent during the Covid-19 pandemic.