Suspension of the time limits laid out in the procedure for terminating an apprenticeship contract
Coronavirus / Covid-19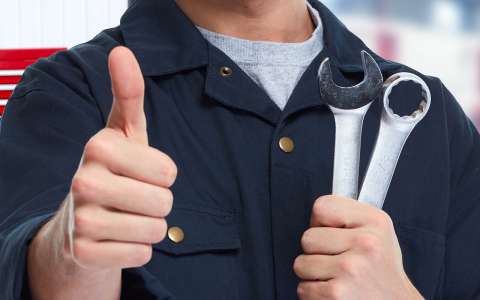 The request for termination of an apprenticeship contract by the apprentice or the employer must be sent to the apprenticeship adviser. The latter informs the other party and asks them to state their position.
As a rule, this statement must be sent to the apprenticeship adviser within 8 days of his request, otherwise the apprenticeship contract is terminated by mutual agreement. For the duration of the state of crisis, this period of 8 days is suspended.
In the event of a dispute within this 8-day period, a mediation meeting must be held within 15 days of the dispute. This 15-day period is also suspended.

Moreover, during the state of crisis, the suspension will also apply to the 15-day time limit following the mediation meeting during which:
in the event of a successful mediation: the apprenticeship adviser must send the report of this conciliation to the competent professional chambers;
in the event of a failed mediation: a meeting of the disputes board must be arranged.
In all of these cases, the suspension temporarily stops the time limits without resetting any time already elapsed.