The amount of the cost-of-living benefit has doubled
Coronavirus / Covid-19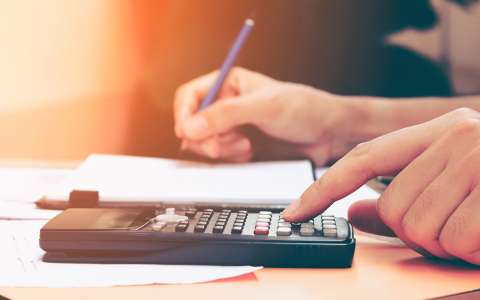 The Luxembourg government has adopted an amendment to the regulation concerning the granting of a cost-of-living allowance (allocation de la vie chère - AVC) in order to grant beneficiaries double the planned amounts for the year 2020.
The purpose of this amendment is to provide targeted support to low-income individuals who have been particularly affected by the Covid-19 crisis. For example, people working in sectors with incomes equal to or only slightly higher than the social minimum wage have been heavily affected by short-time work.
The amounts of the AVC will be set as follows for 2020 (previous amounts are in brackets):
EUR 2,640 for a single person (EUR 1,320);

EUR 3,300 for a household of 2 persons (EUR 1,650);

EUR 3,960 for a household of 3 persons (EUR 1,980);

EUR 4,620 for a household of 4 persons (EUR 2,310);

EUR 5,280 for a household of 5 or more persons (EUR 2,640).

Persons who:
have already received this year's AVC don't need to reapply, and the difference between the new amount and the amount already received will be paid as of 1 July 2020 without any further formality;

have already submitted their 2020 application to the National Solidarity Fund (FNS) and which is still being processed, will receive the new amount of the allowance if all the conditions are met;
have not yet submitted an application, must apply for the cost-of-living allowance before 30 September 2020.
For more information, you can: